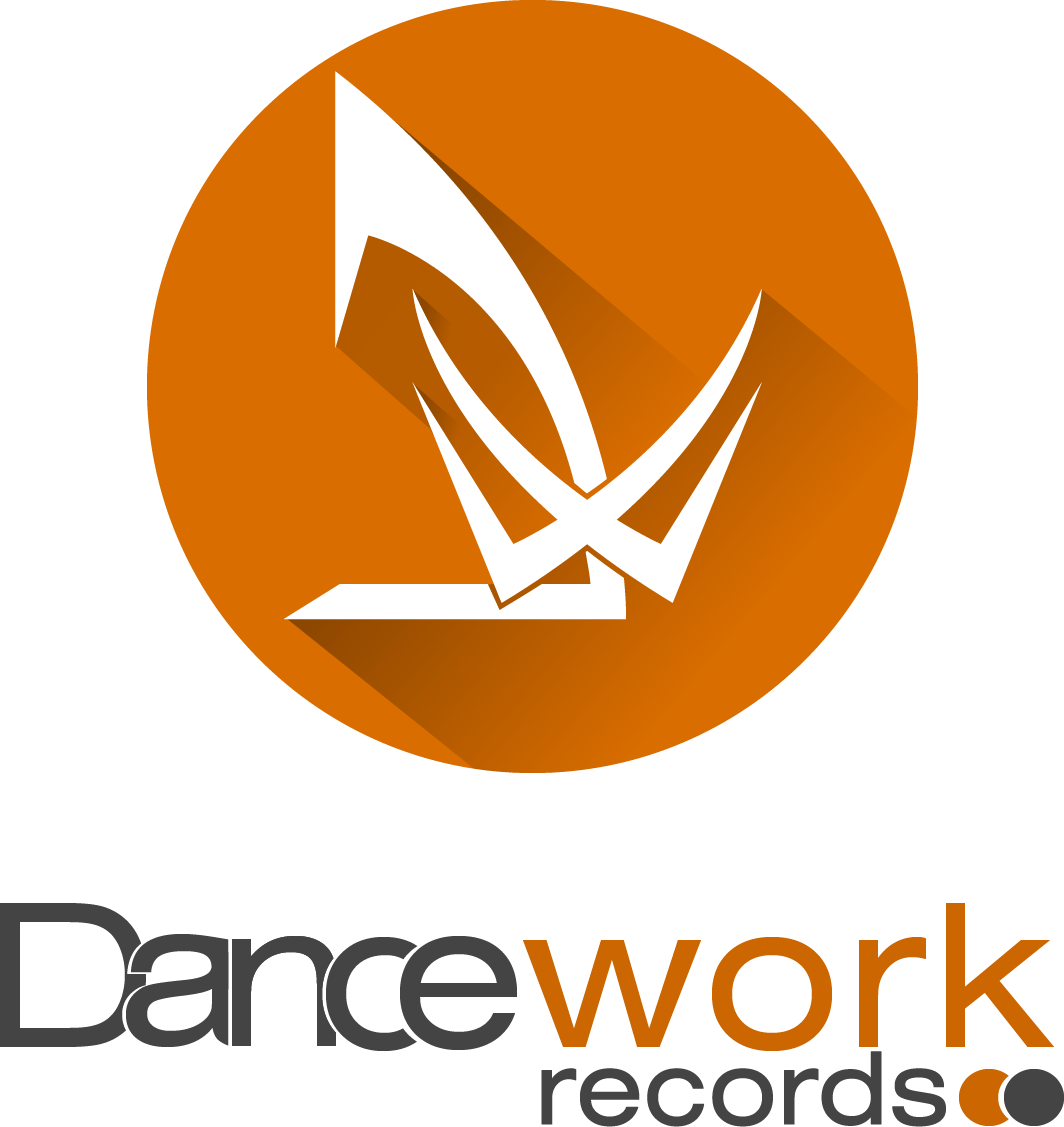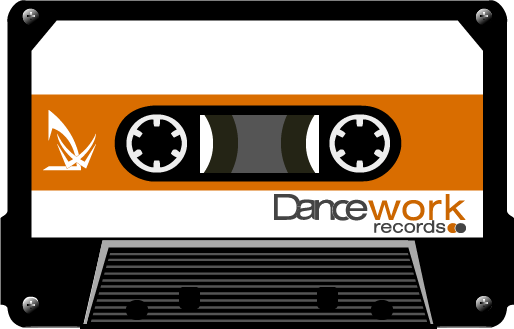 ---
dal passato
verso il futuro.
DANCEWORK is a publishing and management company founded in 1993 and released later than MUSICOLA founded in 1989. Musicola had some success labels such as Beat Club.
il sound
è servito!
Nikita - Eterna Divina <1993>
2 Cowboys - Everybody Gonfi Gon <1994>
Pilato & Monti - GamGam <1995>
Diana - All i Need is Love <1995>
Brainbug - Nightmare <1997>
Fifty-Fifty - Listen To Me <1999>
Michael Chacon - La banana <2000>

---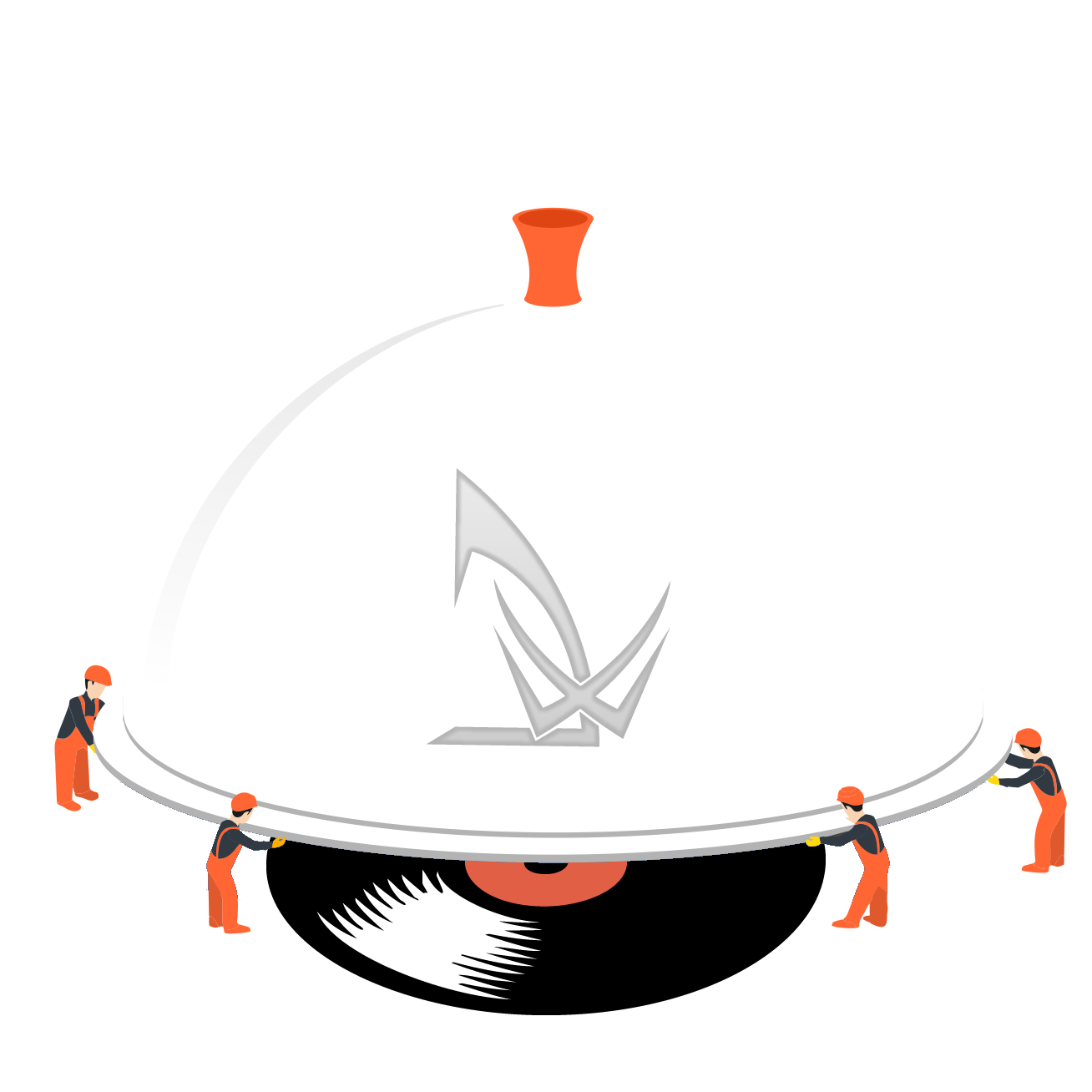 novità-news
Giusto qualche anteprima
Andrea Costa - Gray
New son for new Artist Andrea Costa. Arranged and Mixed by Luca Piazzon as B-1
Old Generation ft. Alex Barattini - Hip House
Old Generation ft. Alex Barattini - Hip House.
KirchnSimon From Deep Divas - Chucu Chucu Papà
Nuovo progetto nato dalla collaborazione di tre menti "Super" in fatto di musica, Francesco Bontempi, Checco, Per gli amici, in arte Lee Marrow, Noto dj produttore con all'attivo numerose hits mondiali, tra tutte Corona con "The RhythmOf The Night" il fiore all'occhiello, suo Figlio Simon in arte Deep Divas noto dj producer. Graziano Fanelli anch'esso dj producer, collabora da diversi anni con radio studio.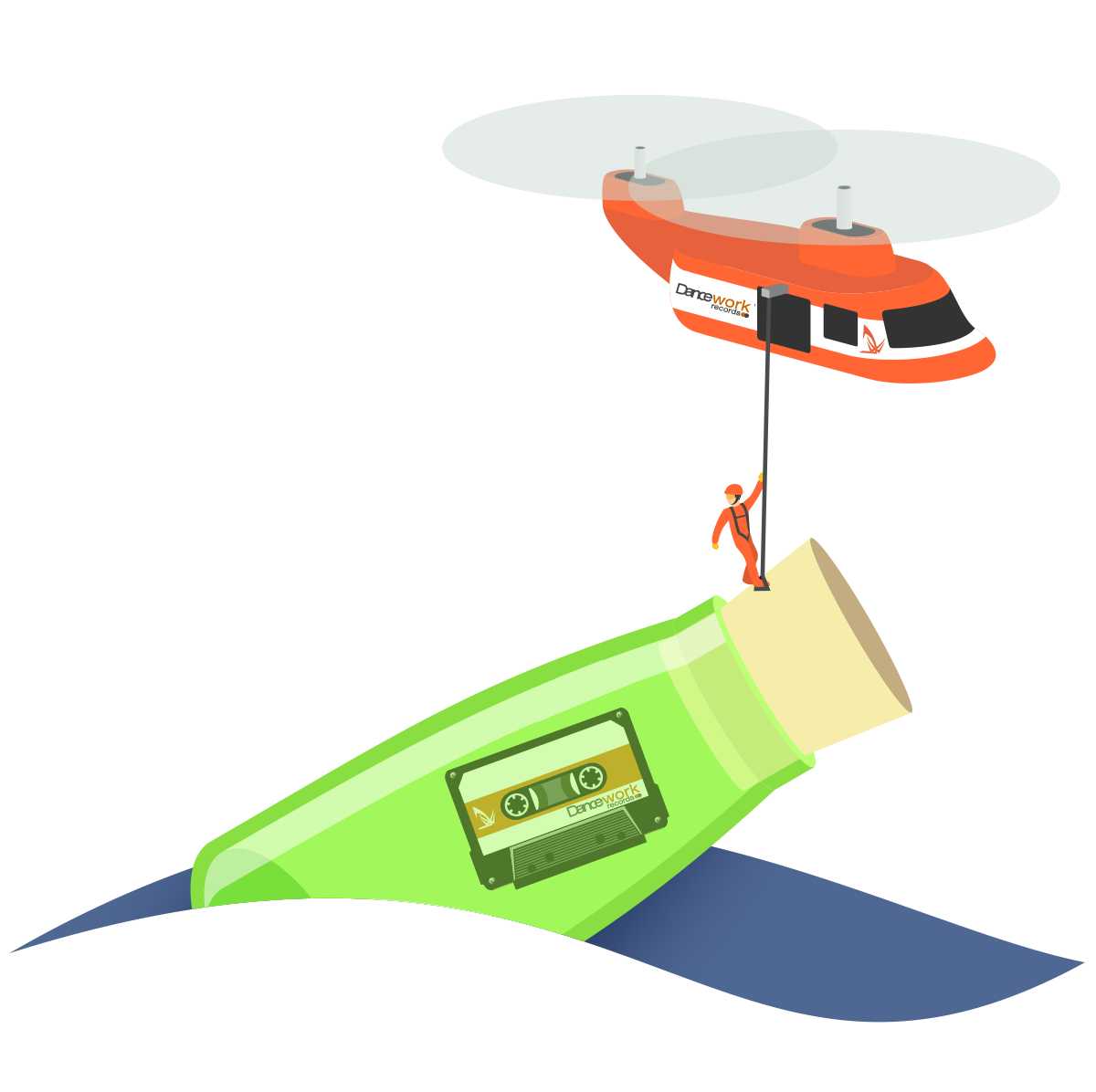 Allarghiamoci!
Facci conoscere alla tua rete social!